Purpose Club Membership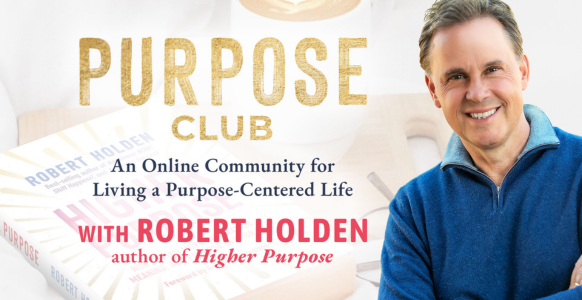 Sep 15, 2023 - Sep 15, 2024 Online
PURPOSE CLUB is open! Join me for a year of mentoring, community, and support at Purpose Club and together we will help each other live a purpose-centered life. As a member of Purpose Club you will get access to these great offerings: The Monthly Webinar – LIVE session featuring mentoring with me. Ask me anything […]
Register Now
PURPOSE CLUB is open!
Join me for a year of mentoring, community, and support at Purpose Club and together we will help each other live a purpose-centered life.
As a member of Purpose Club you will get access to these great offerings:
The Monthly Webinar – LIVE session featuring mentoring with me. Ask me anything about how to live your purpose.
Weekly Coaching Tip – Each week, I send you a coaching tip (audio/video) to help you stay focused, be brave, and deliver!
Be Inspired! – Access to my talks, meditations, and interviews with leaders & teachers.
Online Community – Meet a global, diverse community dedicated to their spiritual growth and service.
Special Introductory Rate
As Purpose Club is my brand new membership, I am delighted to offer you a Special Introductory Rate:
1 Single Yearly Payment – You Save $400
This rate includes welcome bonuses (see below)
3 Great Welcome Bonuses
As a thank you for joining Purpose Club you will receive these three great bonuses valued at $1,000.
They are:
Wayne Dyer's SOUL PURPOSE online program
Purpose Challenge – A 4-Part Series on Living a Purpose-Centered Life
Reid Tracy's interview with me on Higher Purpose
Join Purpose Club Now!
---
---
Comments